Med2Be is run by medics for medics
We know how competitive Medicine and Dentistry applications can be because we've been through it ourselves. As current medical students and doctors, we have the expertise and experience you need to be a successful applicant!

We can support you with UCAT, Interviews and Personal Statements! Want to find out more? Scroll down to see our packages!
We believe in your potential
Your home base for all of your dental needs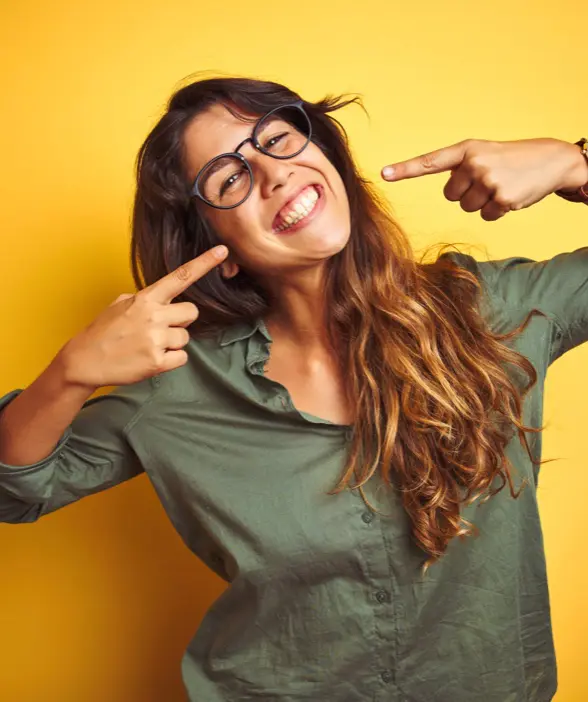 UCAS application guidance, Personal Statement Preparation, Interview Prep, Medicine Abroad
We give you advice on the ins and outs of studying abroad and guide you with the application process
We accept most dental insurance plans, and we bill for services through insurance, just like a typical dentist's office.
Now that we've gone through how to produce the perfect Medicine/Dentistry Personal Statement, here is a video going through common mistakes to avoid when composing your personal statement. 
Flexible, Fantastic, Supportive: The excellent tutoring service of Med2Be Consultants helped me obtain my offer to study Medicine at the University of Lincoln. Without their flexibility, affordability and the dedication of their team to extensively prepare me for the vigorous medical school interviews within a month, I wouldn't have been able to get in. I am so grateful and I would definitely recommend to every med school applicant!!
Chiedza and Miranda from med2beconsultants were absolute stars in helping me with uni applications in terms of giving me maximal advice on how clearing works, what courses they'd advice me to look out for and consider in the field of study I want to go into. They were also incredibly knowledgable on the different routes one could take in studying medicine in Europe and even suggested a few universities I could apply to. Their services were very interactive as they hosted zoom meetings with a parent and I in discussing what my GCSE grades were, predicted grades were and the advantages and disadvantages of studying abroad rather than in the UK, and vice versa. Both ladies were very understanding and patient when explaining how universities usually run and work when dealing with medicine applications and they stayed in contact with me in keeping me updated on agencies who they partnered with to help me! I would really recommend their services to any and all friends and family who are interested in studying medicine because they are so welcoming and accommodating to those who may need advice :)'
Med2Be Consultants were there for me right from the beginning to the end of my application process, which ended up with me being accepted to.my first choice medical school. I would definitely recommend their services to every aspiring medics.
Soothing environments and state-of-the-art tech. Medically sanitized and sterilized just for you.
After the why you should consider a career in healthcare article, I thought to post some articles about healthcare careers, especially those we offer consultations
Read More »
After speaking to a couple of current medical students we all agree that if we were to do medicine from scratch again, we would definitely
Read More »
Working in health care can be immensely rewarding if you're passionate about helping people and making a difference in their lives. If you have a
Read More »